ConstruSteel is closed during upcoming national holidays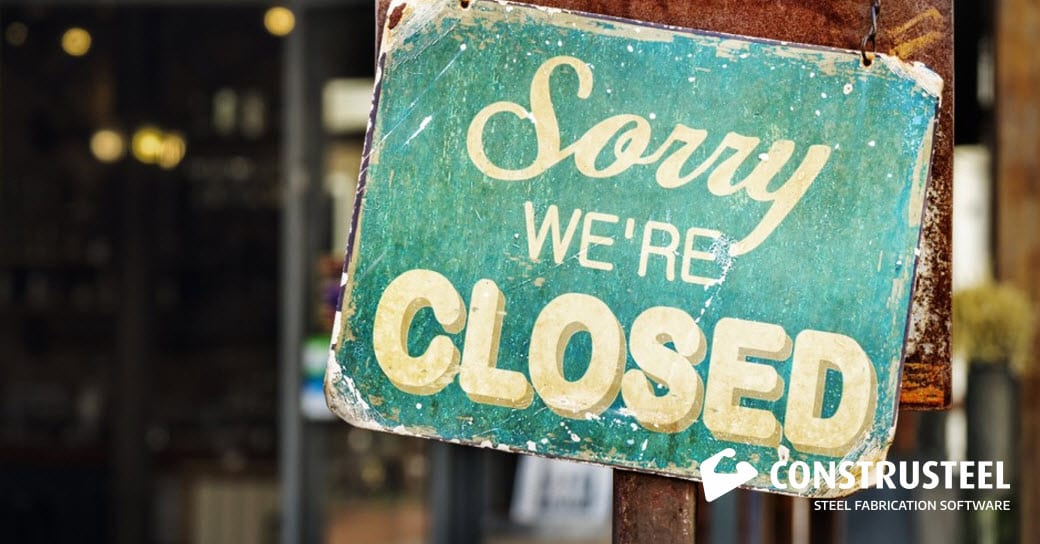 In the next weeks ConstruSteel will be closed during Dutch national holidays. This means that on these days you cannot use the ConstruSteel services as you are used to (e.g. Customer Care and Consultancy).
If you have any questions regarding ConstruSteel on the dates below, you can use the Online Service Desk. If you cannot find the answer to your question, please send an email to your contact person or the Customer Care Center. We will deal with your question as soon as possible.
ConstruSteel is not available on:
King's Day: Tuesday – April 27, 2021
Ascension Day: Thursday – May 13, 2021
Whit Monday (Pentecost Monday): Monday – May 24, 2021