Worldwide scoop for ConstruSteel with web-based steel fabrication software
Dutch software company ConstruSteel offers the first fully web-based steel fabrication software ever. The ConstruSteel Online software is a real game changer in the construction industry, providing all the basic requirements for efficient fabrication of structural steel projects. Steel fabrication companies all over the world will be able to use this innovative software after the product launch on 15 March 2021. It comes with a 14-day online trial and can be matched to the needs of the company. This high-quality software has recently proven itself in multiple European countries already, and is now ready to conquer the world.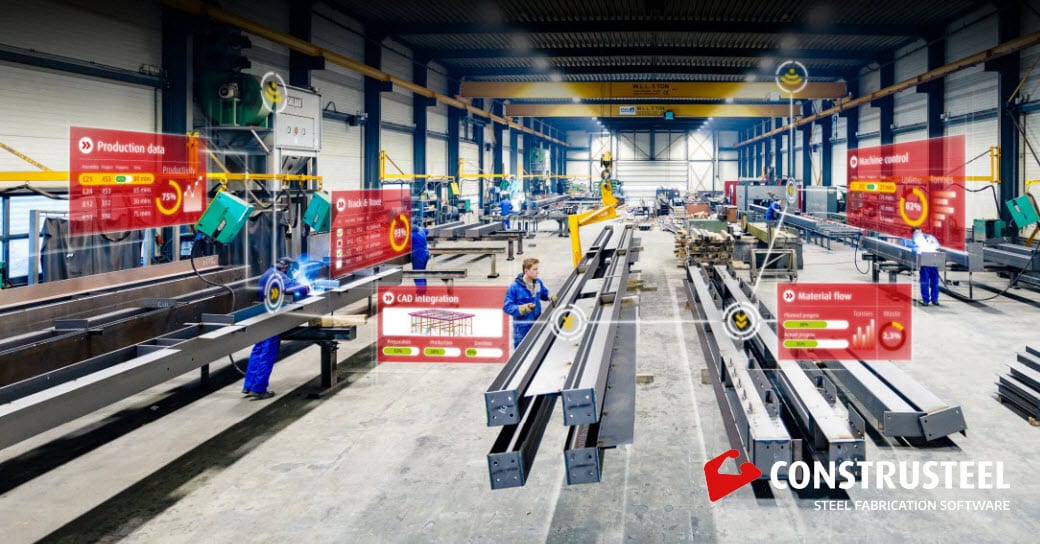 After developing steel fabrication software for over more than 20 years, ConstruSteel combines best practice from around the globe into one powerful online software solution. As the Dutch steel fabrication process is one of the world's most efficient, every structural steel company in the world can benefit from the easy-to-use fabrication software ConstruSteel Online.
ConstruSteel CEO Jos Bonte is delighted launching ConstruSteel Online: "Our company is continuously growing, gaining customers from all over the world. To keep up with global demands for high-quality steel fabrication software, we launched ConstruSteel Online. This online steel fabrication software ensures any steel fabrication and steel construction company can benefit by reducing failure costs and material waste to a minimum. We are proud to be the first specialised software company to offer this software as a fully web-based solution."
Quickly and easily transform BIM into production data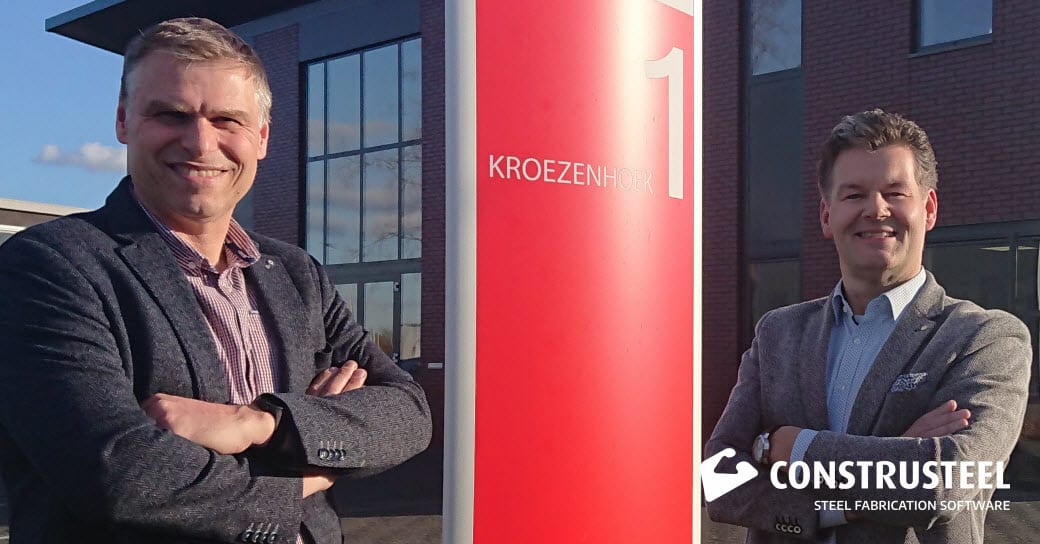 André Romijn, ConstruSteel Product Manager, summarises the software innovation: "ConstruSteel Online quickly and easily transforms BIM into usable production data. After a simple BIM import, the ConstruSteel bar nesting software optimises the most efficient material use in just a few seconds, taking own stock, supplier lengths and available machines into account. Upon delivery of the purchased material, all the machine data and digital cutting lists will be released for production in the workshop."
ConstruSteel on a global mission for steel fabrication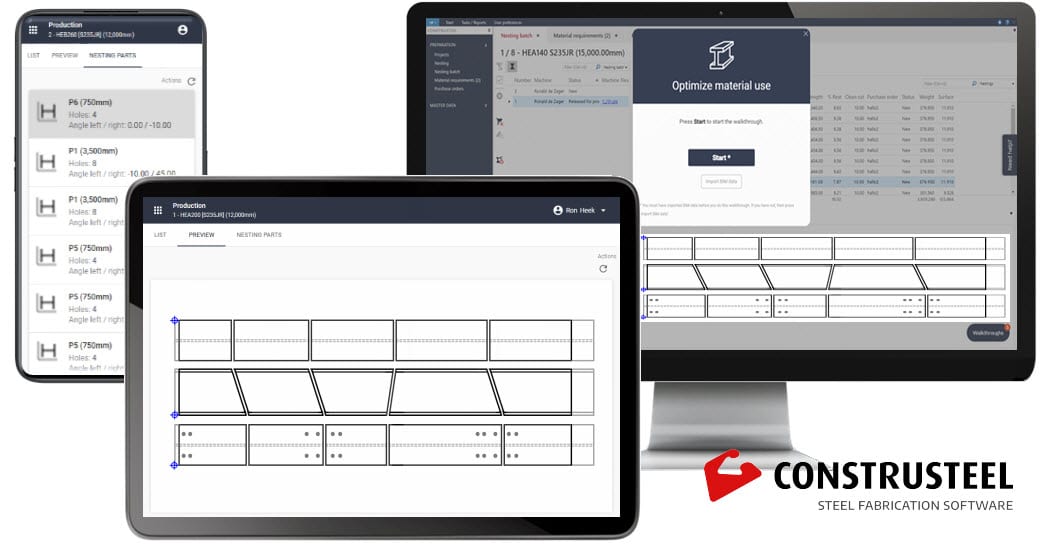 In the company's vision, every steel fabrication and steel construction company will have access to next generation software to achieve substantial efficiency and quality improvement, no matter the size of the company. ConstruSteel combines experience with passion to successfully innovate steel fabrication software worldwide.
Optimising the world of steel is the mission of ConstruSteel. And the Dutch software company will not stop until steel fabrication and steel construction companies from all around the world are convinced about this innovative software.